Custom .NET Development Services
Powerful .NET applications custom-built to suit your business
What is .NET?

.NET is a framework developed by Microsoft and used to build many kinds of software applications. There are a few features in particular that make it great for business use:
Compatible with multiple programming languages
Can be used to build applications for web, mobile, gaming, and more
Cloud-ready framework
Reliable platform already used to build thousands of professional applications
Possibility to build native IOS and/or Android applications
How we can Help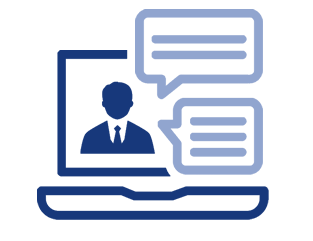 Consulting
Not sure what your next move should be regarding the .NET framework? Needs some advice? Our team of expert .NET developers will help you in any capacity that you need, consulting your business to create an effective plan of action moving forward.
---
Development
We can take the entire development process off your hands, designing and building you .NET applications that match your specifications and target precise business challenges.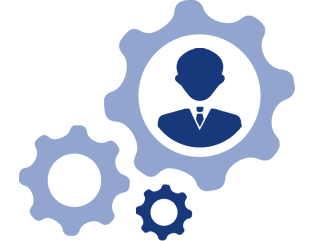 ---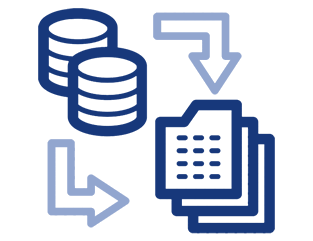 .NET Migration
We'll take care of your organisation's transition to .NET, transferring your old system over efficiently and ensuring a problem-free migration with no disruption to your operations.
Why Choose CoSource?
With over 15 years of experience in software development, the CoSource team is full of experts at creating bespoke software solutions to meet any business challenges.
We offer high-level expertise and guaranteed results at excellent value. Simply tell our consultants about your business and its requirements and we'll build you a custom application within the .NET framework.
.NET Applications we Offer
Here are just some of the .NET applications we can deliver. Get in touch to learn more.
Web Apps
Mobile Apps
Cross Platform Desktop Apps (Works on Windows, Macs, and Linux machines)
AI/Machine Learning Apps
Outsource Your .NET Applications With CoSource
Our developers focus on delivering consistent value and ongoing support for all your .NET applications. Get in touch to learn more and speak to one of our .NET experts.
Outsourcing you can trust.
Talk to an Expert