Project Rescue
Let CoSource's experts get your software project back on track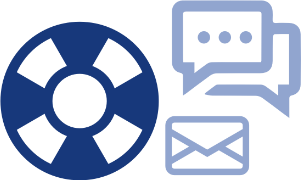 Software projects sometimes hit roadblocks - it's a fact that many businesses have to deal with. There are all sorts of reasons why things might not go to plan, and it can often seem like you're never going to reach your goal, but there's always a way to achieve your goals.
CoSource's specialised Project Rescue team is here to help. Made up of certified software project experts with years of experience under their belts, the CoSource team will take the helm and get your project back to where it should be.
Book you FREE Consultation
---
Common Issues for Software Projects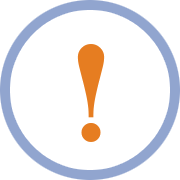 The goals have never been properly determined
Workflow is not clearly understood or defined
Skill gaps in the workforce
A lack of transparency and communication between project staff
Insufficient leadership to guide the project
Unrealistic goals and expectations
How CoSource can Help
With CoSource's project rescue service, you'll never have to worry about a project failing to reach completion. Our team of software developers have successfully completed hundreds of projects, so have the knowledge and proven experience to make things happen.
We'll work with you to get the project back on schedule and within budget, without ever compromising on quality.
---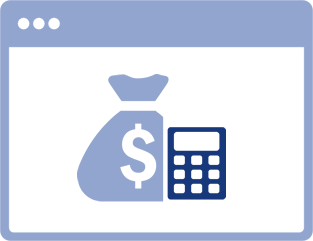 Stay in Budget
Get on top of escalating costs and get your project back in budget. We'll ensure that your project runs as efficiently as possible to keep costs down. Our consultants operate with full transparency and discuss everything with you before taking action so you'll never get hit with unexpected fees.
---
Stay on Schedule
Our project management experts have a wealth of experience with software projects of all kinds. Whatever challenges you may encounter, you can be sure that our consultants have seen them all before and know exactly how to overcome them to get your project back on track and delivered on time.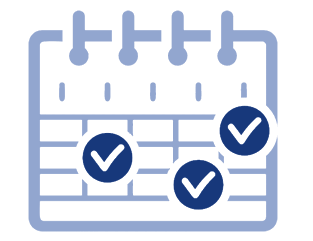 ---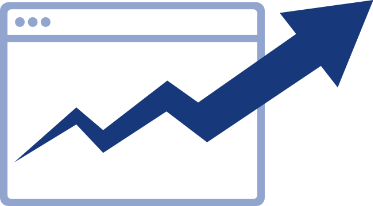 Get Optimal Results
The CoSource team has successfully planned, initiated, managed, and completed countless software projects to an impeccably high standard. We have the knowledge and experience to take on any project and optimize your operational strategy to guarantee the results you need.
---
Why choose CoSource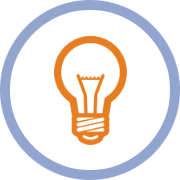 Certified experts in software development with over 15 years of experience
Solid leadership and direction
Expert advice every step of the way
Clear communication and full transparency throughout
Ongoing support even after the project has been successfully completed
Get Your Software Project Back on Track, With CoSource
The CoSource Project Rescue service will get you and your business out of a tight spot and ensure your project is delivered on time, on budget, and to an industry-leading standard.
Need help getting your software project back on track?
Talk to a CoSource Expert