Znode lets you build stores with different languages – offering your products in another language will instantly increase your income, customers and profits. This is something that many other ecommerce stores cannot offer.
Znode lets you build stores with multi currencies – many customers prefer to see and buy products in their own currency. Making this change to your online store is a good way to increase sales.
Comprehensive SEO capabilities – all generated code has been optimised by a leading American SEO company, such as advanced 301 redirects to automatically update pages when products have been switched in the catalog.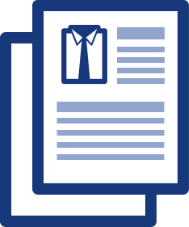 Seamlessly integrate online stores with other systems – by using a true integration middleware API, Znode can be integrated with both Microsoft and non-Microsoft systems including ERP, CMS, accounting, suppliers and more. As the middleware is not part of the store it reduces the load on webservers, ensuring that optimial performance is available for your customers.